Yes, you can delete your music creations (also referred to as "Studios") from your account.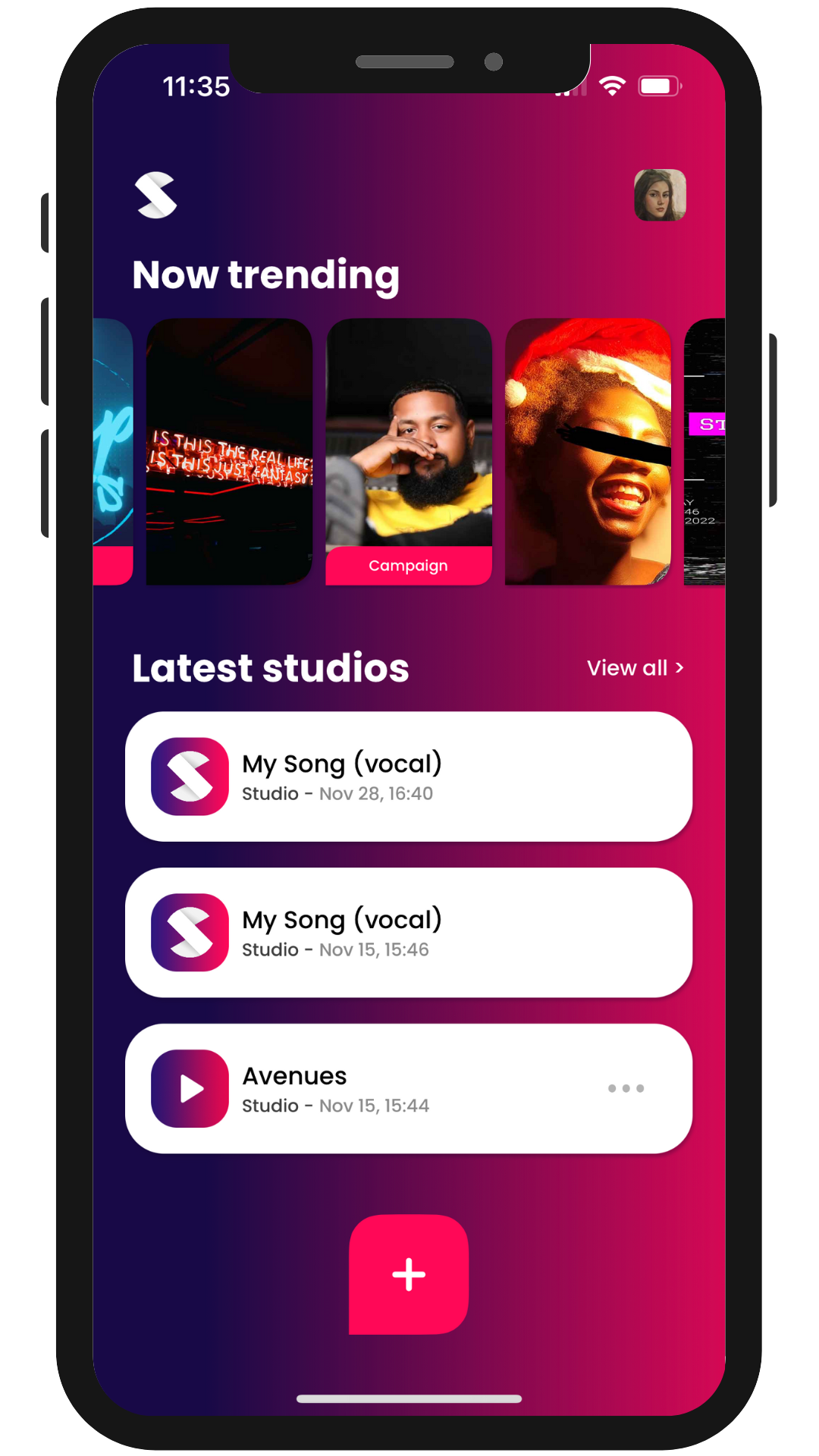 Click "View all" to the right of "Latest studios" to access all of your Studios.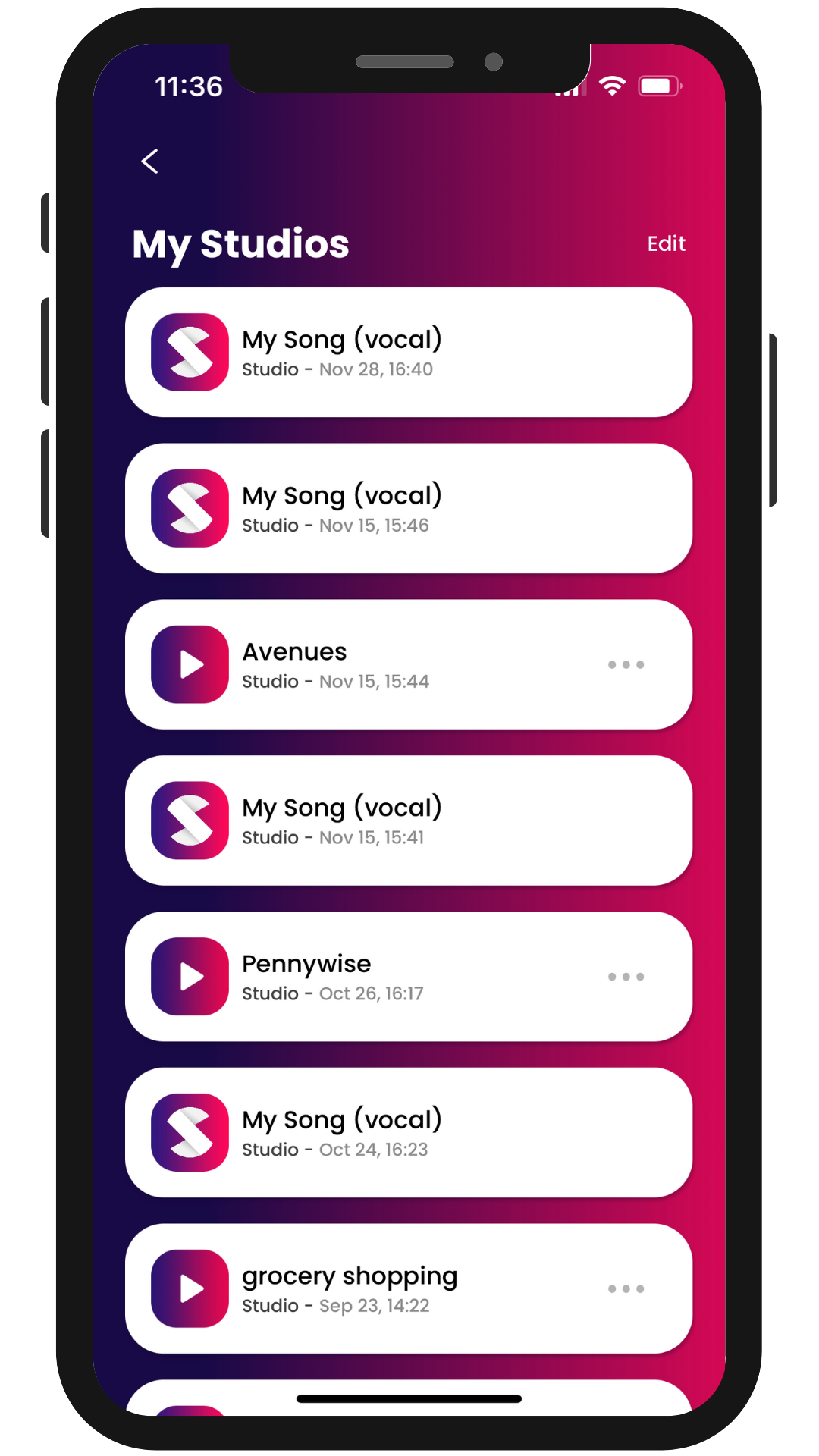 Click "Edit" next to "My Studios".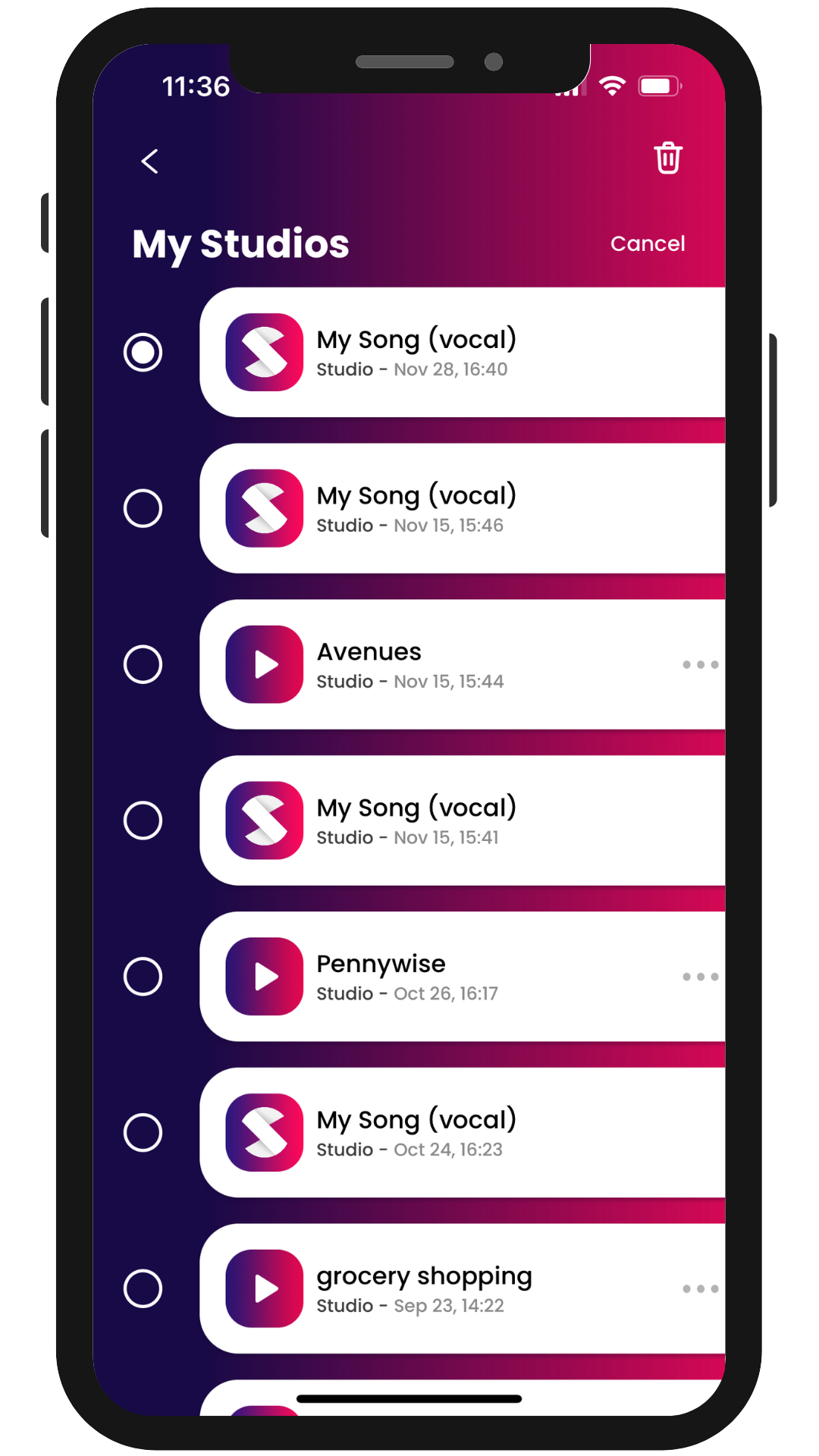 Mark the Studio(s) that you want to delete. This action cannot be undone.
If you have already submitted a release request, please read the following article: Can I change my mind once I have released a song?